News from your chalet village on the Arlberg
Stories about our resort, about what we love, about what we offer our guests, about what's special and much more!
Enjoy reading!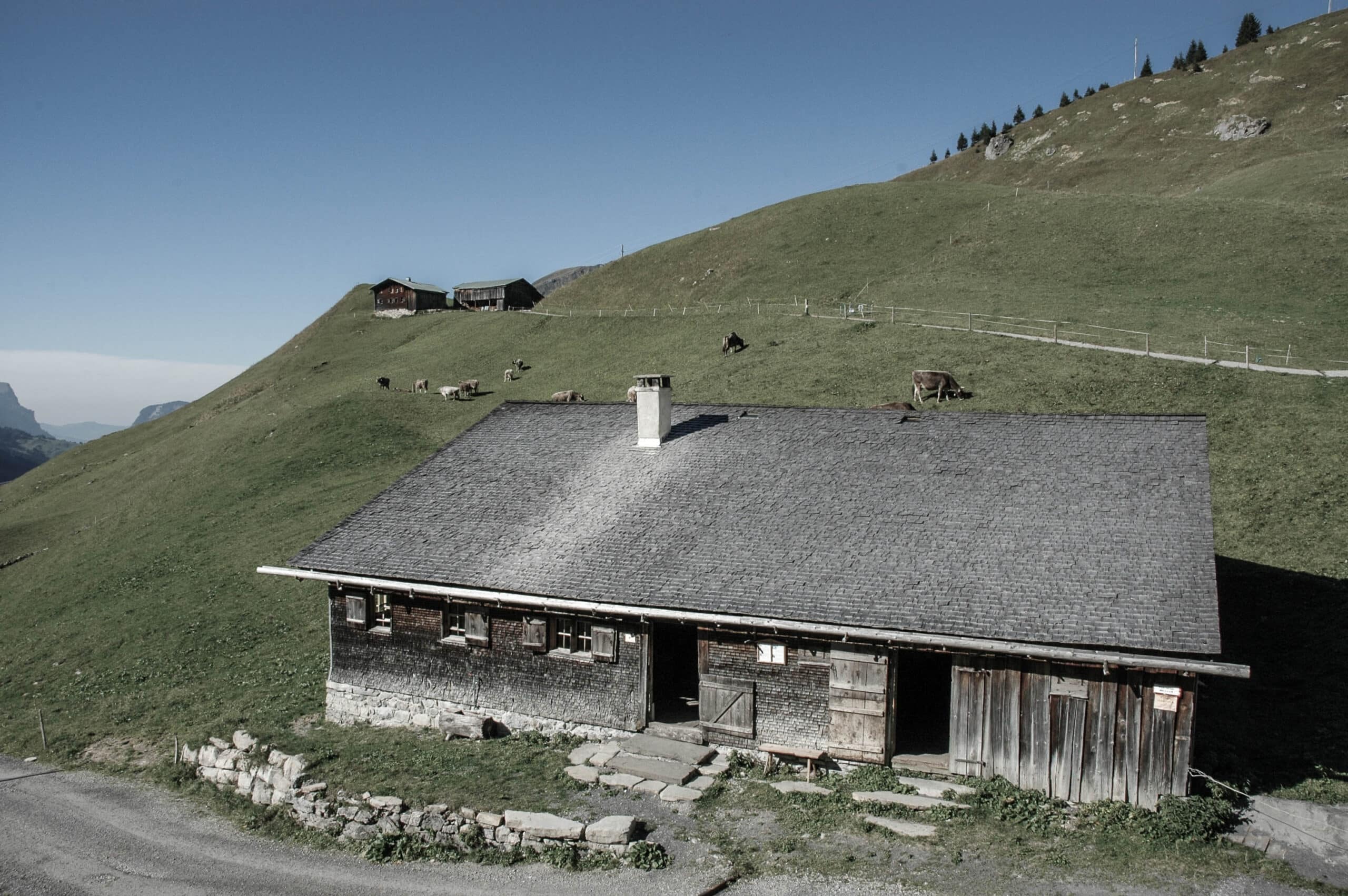 Enjoyable hike from hut to hut Can't decide between sport and culinary delights? You don't have to! Around the Aadla ...