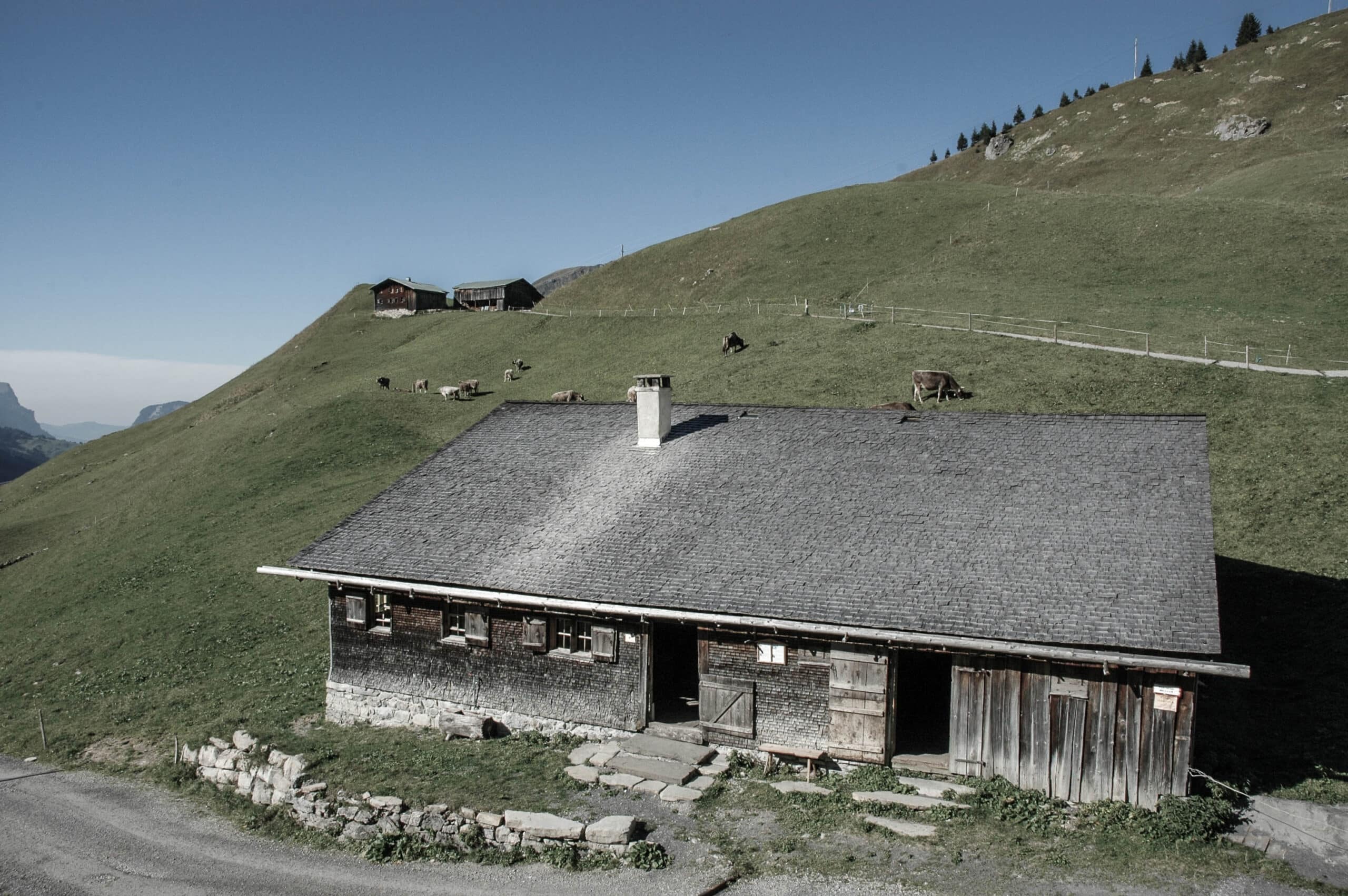 Hiking with pleasure from hut to hut
Can't decide between sports and culinary delights? You don't have to! There are plenty of hut walks around the Aadla Chalets that combine exercise and enjoyment! So put on your hiking boots and set off on the most beautiful hikes to the rarest huts, where one or two delicacies are already waiting!
Pleasure hikes
Would you like a traditional Kaiserschmarren today? Or would you prefer a hearty dumpling trio? Our huts have something for every palate! 
Indulgence. Autumn. Time in the Bregenzerwald
The Bregenzerwald is already known for its culinary delights - in every season! One delicacy in particular lures its connoisseurs to the region time and again: our cheese - rooted in the Bregenzerwald. The cheese paradise ranges from mild to wild and offers the best from local pantries. Along the Cheese Route there is everything to discover about cheese and above all: to taste! The Bregenzerwald Cheese Route offers everything on the subject of cheese, from alpine dairies and cheese makers to museums and inns, and lets you experience the Bregenzerwald with all your senses (all year round)! 
But that is by no means all! The Bregenzerwald turns into a true gourmet's corner in autumn. From 16 September to 09 October 2022, the region has a lot to offer in the way of culinary delights!
To ensure that your holiday in the mountains leaves nothing to be desired, our holiday fairy has already put together individual packages with exclusive extras for you - from active mountain time to relaxed chalet enjoyment, there's something for everyone!
We look forward to welcoming you and your loved ones to our Aadla Chalets!